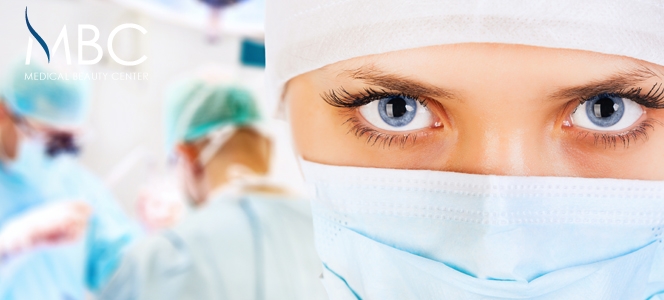 Majority of us are rarely fully satisfied with our physical appearance.  We have many options to deal with changes brought on by ageing, but there are some issues we were born with and couldn't change until now.  If you feel that some small change in physical appearance would give you more confidence and self esteem, or you dreamed about fuller lips or a different nose shape your whole life, we are here for you!
Modern trends in plastic and aesthetic surgery have made this branch of medicine accessible to all. Modernization of plastic surgery has made it minimally invasive and offers natural looking results when done by experienced surgeons.
Take pride in your looks and keep your looks beautiful!
Facial surgeries:
Correction of upper eye lids
Correction of lower eye lids
Eye brow lift
Cheekbone Augmentation
Chin Enhancement
Correction of chin and under chin.
Correction of the bridge and tip of the nose
Ear correction
Body procedures:
Removal of skin changes or under skin changes with pH analysis
Arm lift, skin and fat removal upper arms
Liposculpture
Gynecomastia – breast reduction in men
For more detailed information about all the procedures please contact our practice.
Experience, knowledge and professionalism for Your great Looks and Health!
Yours MBC