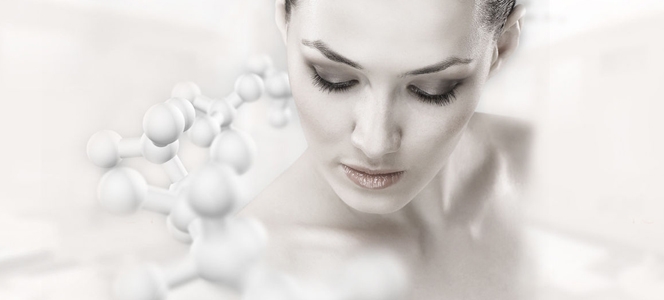 First signs of ageing usually appear in our thirties. Skin loses moisture and elasticity.  Mesoteraphy consists of injecting "cocktails" of active substances directly into the middle skin layer. This rehydrates and naturally restores skin structure, achieving younger looking skin and actually regenerating the skin tissue.
Different combinations of active substances allows us to treat different skin changes on the face, neck and neck line.
Indications:
Tired, dehydrated looking skin without good tone.
Shallow lines on the face, neck and neck line
Damaged skin
Stressed skin
Skin overexposed to son
Hyperpigmentation
Acne scars
Bags under the eyes and discoloration
Substances most commonly used in mesotherapy cocktails:
Hyaluronan Acid – necessary for hydrating and skin elasticity.
Alpha Lipoic Acid – one of the best anti-oxidants, it neutralizes free radicals.
N-Acetylcysteine – powerful anti-oxidant.
Vitamin C – important for formation of collagen, hyaluronan acid and against free radicals. It increases UVB protection.
Vitamin D – important role in cell metabolism.
Vitamin B – important for revitalization of skin. It improves skin quality and rejuvenates it.
Amino acids – necessary for protein synthesis. Important for nourishment of fibroblast, responsible for formation of new collagen molecules.
Glycerol – important for tone and hydrating skin.
DNA nucleotides – Improve metabolism and restore skin radiance.
Green Teac Extract – important against free radicals.
Arbutin – inhibits the process of synthesising melanin.
Argireline – diminishes the depth of face, neck and eye lines.
Procedure lasts around fifteen to thirty minutes and you can return to your daily activities immediately.  Three procedures are usually required during two week time period. Exact number of treatments and cocktails needed depend on the severity of the problem, desired results and the affected region.
Experience, knowledge and professionalism for Your great Looks and Health!
Yours MBC